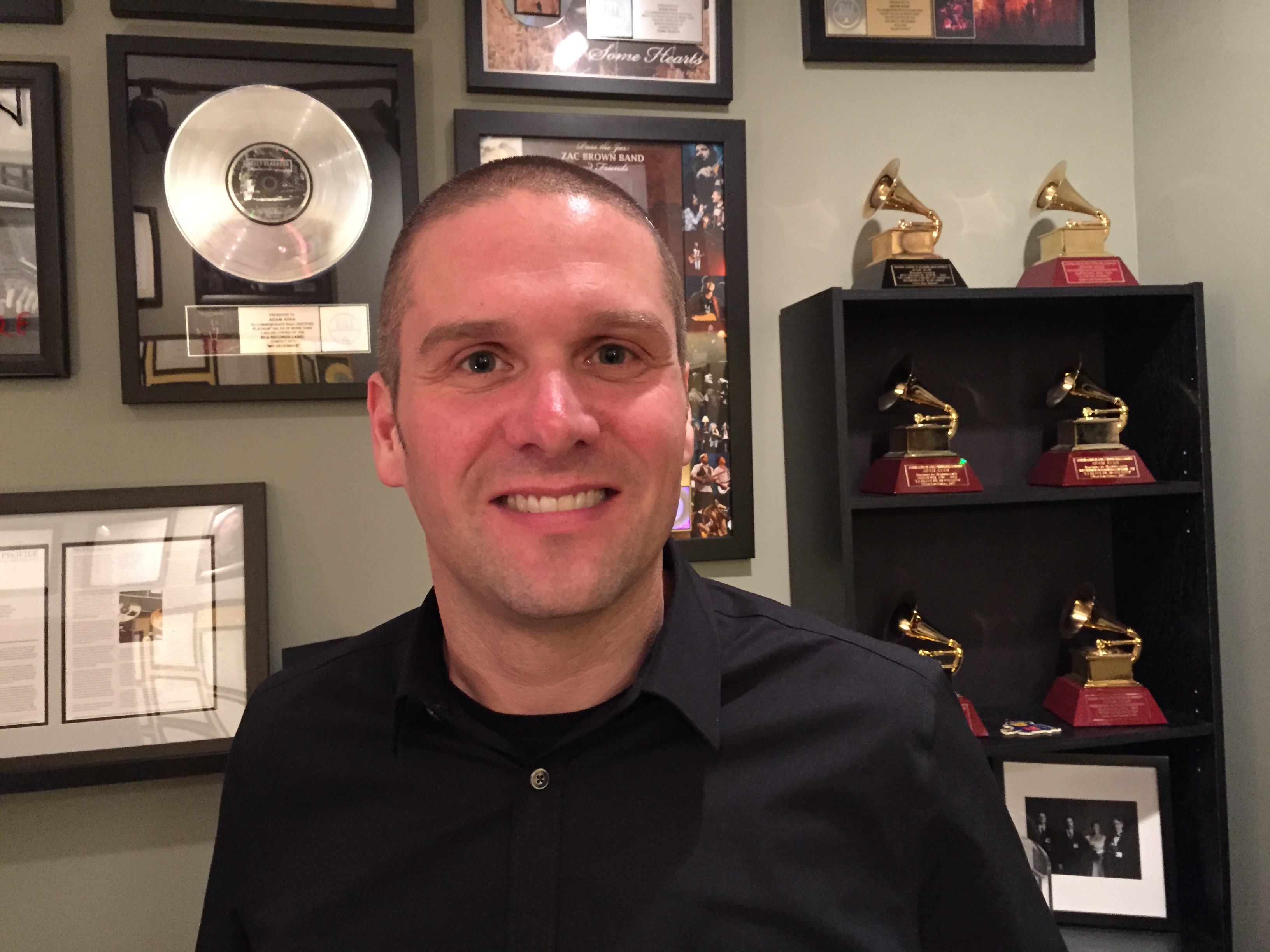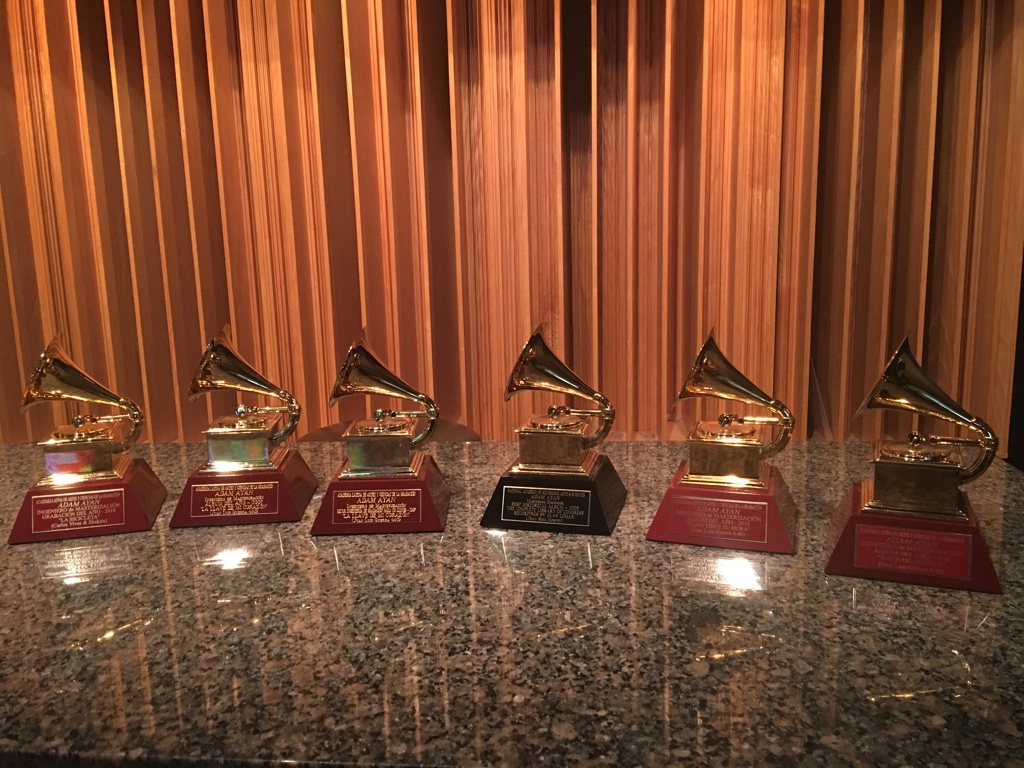 Adam Ayan is a Grammy Award, 5x Latin Grammy Award, and TEC Award winning mastering engineer, who works at the world class mastering facility Gateway Mastering Studios in Portland, ME.
Adam has had the pleasure of mastering thousands of recordings in his career. His credits are diverse and exemplary – including recordings for superstar artists such as Paul McCartney, Carrie Underwood, Katy Perry, Lana del Rey, Gwen Stefani, Shakira, Barbra Streisand, Madonna, the Foo Fighters, the Rolling Stones, Kelly Clarkson, Juan Luis Guerra, Bruce Springsteen, Rush, Rascal Flatts, Pearl Jam, The Animals, and Keith Urban to name a few.
He has mastered many award winning recordings, including 40 Grammy Award winners. He has also won a Grammy Award, 5 Latin Grammy Awards, and a TEC (Technical Excellence and Creativity) Award himself. He has mastered hundreds of Gold/Platinum/Multi-Platinum recordings to date, and many #1 singles and albums.
He is passionate about music, the art of mastering, and bringing every project to its fullest sonic potential.
For more information, please visit www.adamayan.com.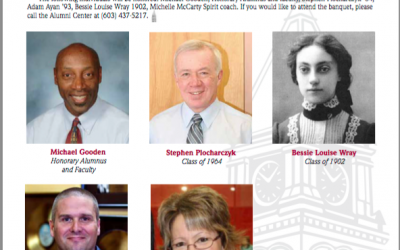 Adam Ayan will be inducted into the Pinkerton Academy Alumni Hall of Fame this September. Pinkerton Academy is a semi-private high school in Derry, NH (the largest in that state), and was of course where Adam spent his high school years. What an honor!
read more